Welcome to Wunderbar Wurst (wonderful sausage) with appologies to www.superschnitzel.com
We are average Americans who packed 8 suitcases and boarded a one way plane to Germany on Jan 31st 2009.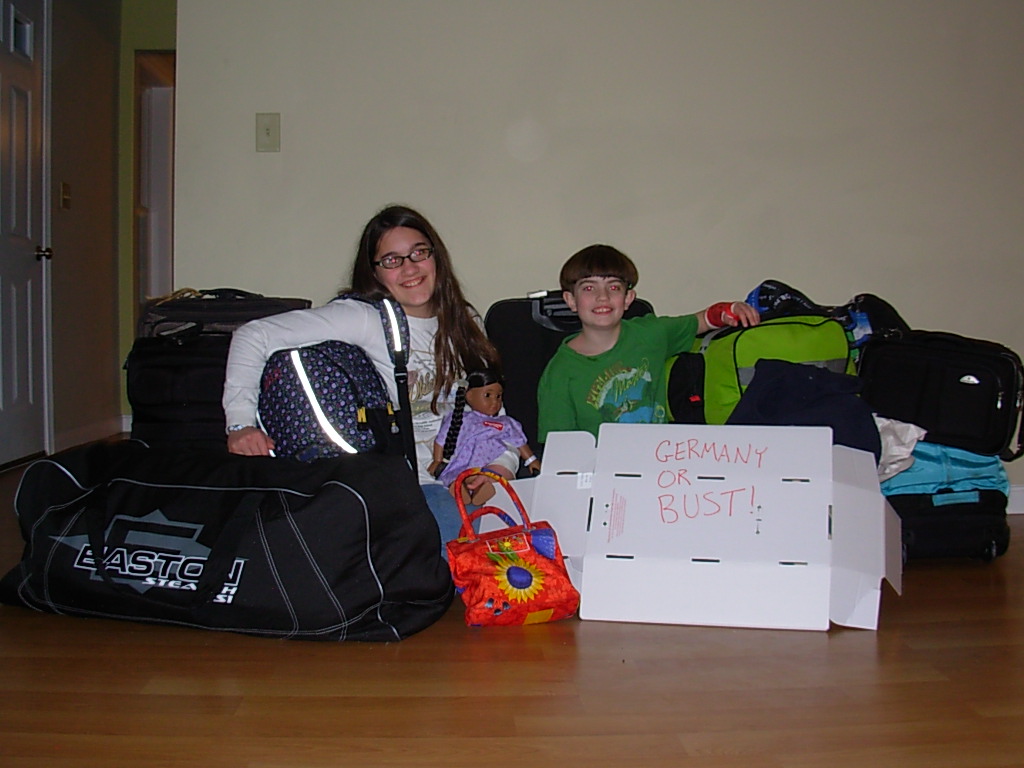 This site is an overdue attempt to journal our experiance. Prost to anyone who has moved abroad and can relate to our adventure.