| | |
| --- | --- |
| Hello. My name is Marika. I am thirteen years old. I enjoy karate, reading, and Girl Scouts. The picture on the left is of me with my some of my karate teachers when I earned my black belt in January. | |
Some of my favorite parts of living in Germany are the awesome bike paths, the beautiful achitecture, the great places to visit, and the freedom kids have here (there is plenty of public transportation and it is perfectly safe for kids to be out on their own here). The picture below is my little brother Rio, biking about town.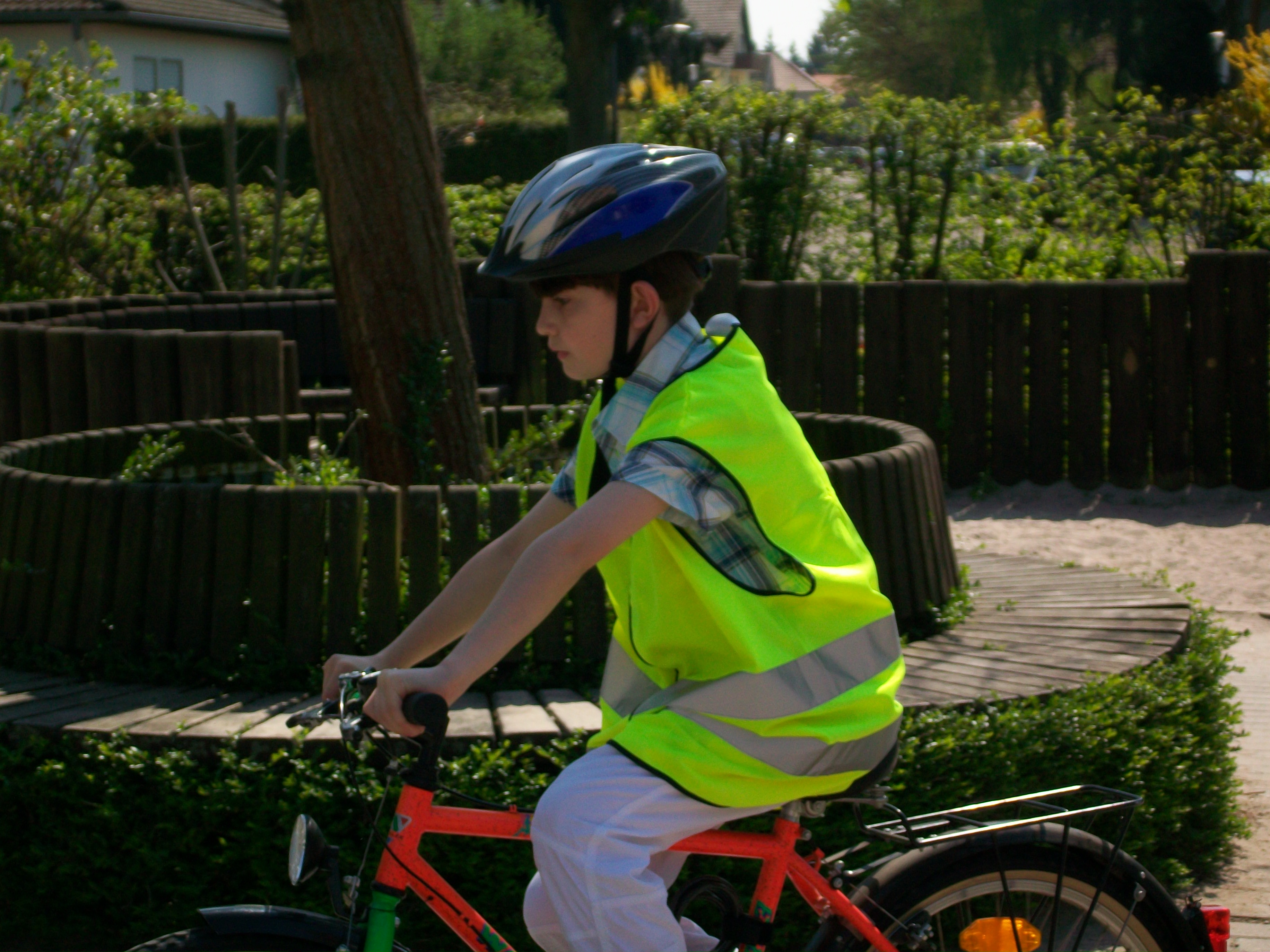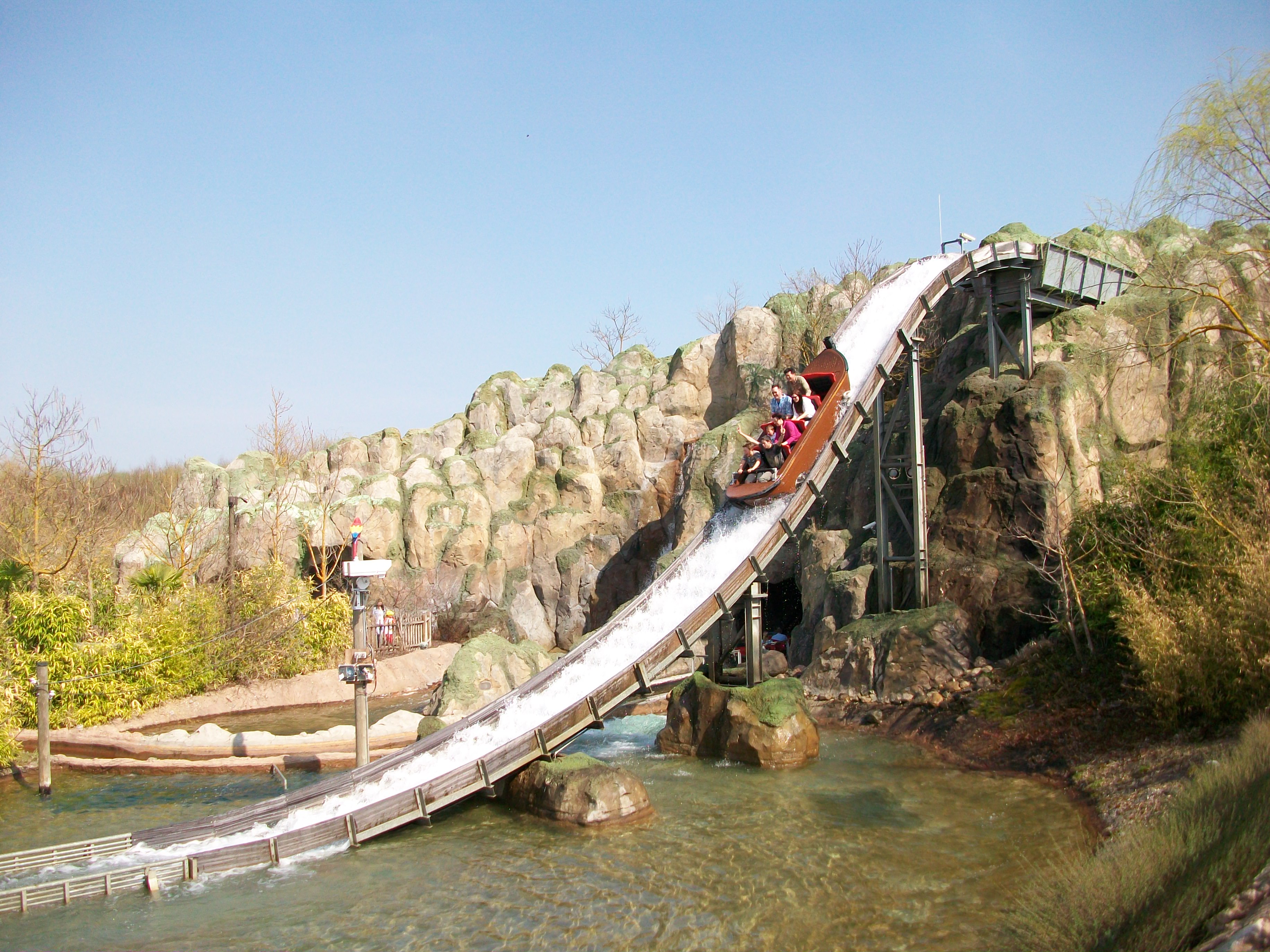 Great Travel Places
One really fun place to travel in Germany is Sonneberg. Sonneberg is great for any outdoorsy people. While it is generally an off the radar kind of place it is really fun. My class went there for our class trip and we stayed in a youth hostel there. Some of the things we did included a ropes course, a GPS walk, and a eight person bike ride. However it is also really fun even if you are not on a class trip. It has a beautiful landscape and some great forests you can hike in. It also features some fine museums including a toy museum you do not want to miss. One thing I would not recomend there is their aquarium. Most things about Sonneberg mention it however it is not very good.
Another fun place to go is Legoland Deutschland. Even if you do not have kids it is a great place for a day trip and especially with familys. There are many fun rides for all ages as well as classes where they teach you how to use Lego Mindstorms. However one of my favorite parts is Mini Land. This is an area of the park filled with minature lego citys that go into even the smallest detail.
Berlin is another incredible place. The history there is absolutely amazing. We went to Check Point Charlie which is a museum all about how people escaped or in some cases attempted to escape from East Germany. A good restaurant there is Vapianos. It is good because it is really close to the Brandenburg Gate, however, it is somewhat hidden so it is not overly crowded. They have delicious pizza and pasta at reasonable prices. It is interesting that you can still see quite clearly which half of the city was East Germany and which wasn't. For example all the trees in what used to be East Germany are very young. I was amazed by everything when we went